The BBC, through its Conservation and Education Committee, donates funds to schools and educational programs for the purchase of books or other educational materials used to teach K-12 students about birds, nature, and natural science.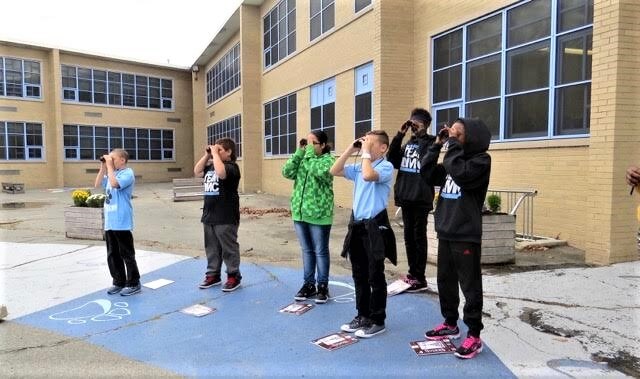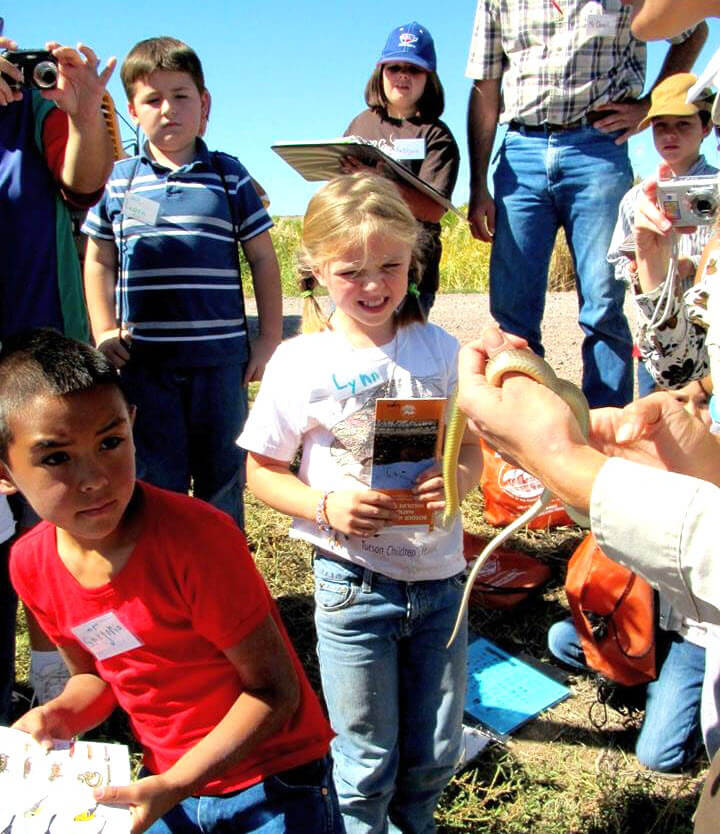 The BBC Book Fund Committee is pleased to announce a 2021 donation of about $470 in books to the Philbrick Elementary School in Roslindale. The application
came from Suzanne Brown, an ESL teacher who is building a library for learning about the natural world. The Philbrick School partners with both the Boston Nature Center and Ferry Beach Ecology, and its program is an excellent fit with the BBC's mission to promote education about birds and nature, especially in schools that lack resources. Suzanne is grateful for the BBC's support. The BBC is looking for other applicants in need of book donations to support nature study in K-12 schools and other educational programs. The application process is fairly simple and straightforward. For more details, contact John Nelson at jnelson@northshore.edu 
The School Book Fund comes from member donations, and we thank all the club members who have made contributions thus far. To donate, designate an amount on the "School Book Fund" line on the back page of the club bulletin when you renew your membership or, especially for life members, at any time you might wish to donate. To donate online, click on "Donate" on the BBC home page and designate an amount in the School Book Fund Box.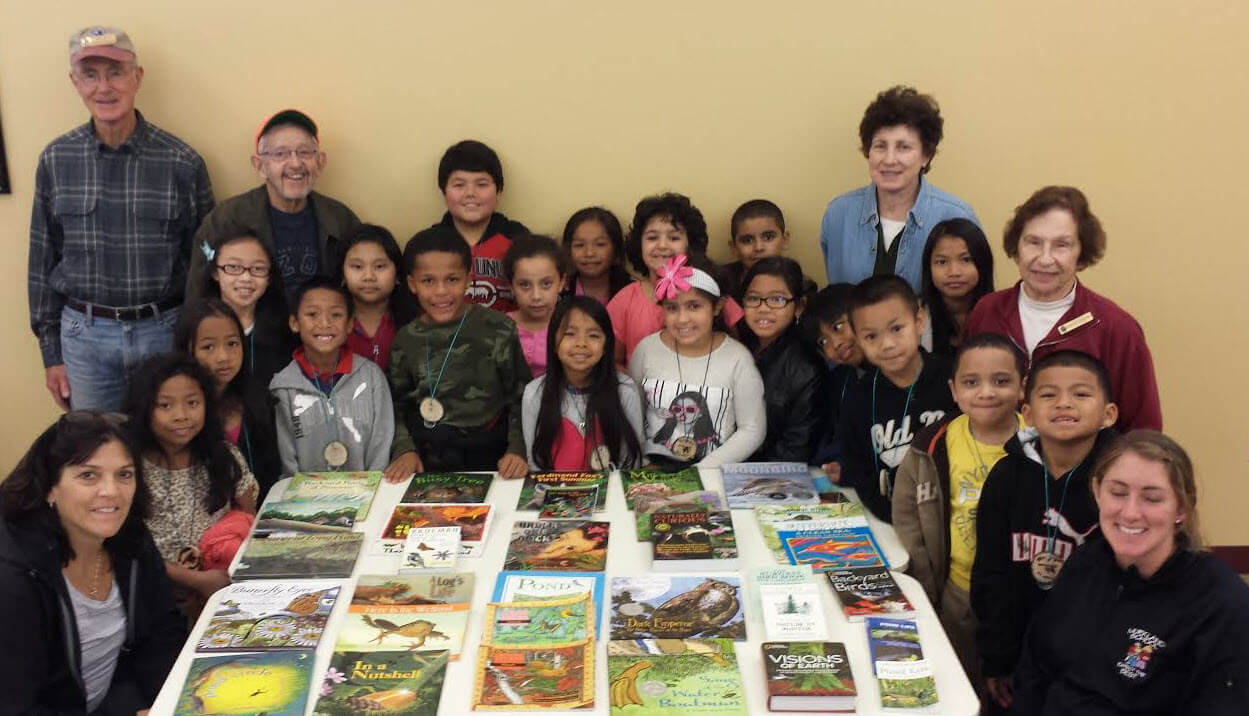 If you know of specific teachers or schools who might be suitable recipients for the fund, please contact John Nelson or Dave Williams.