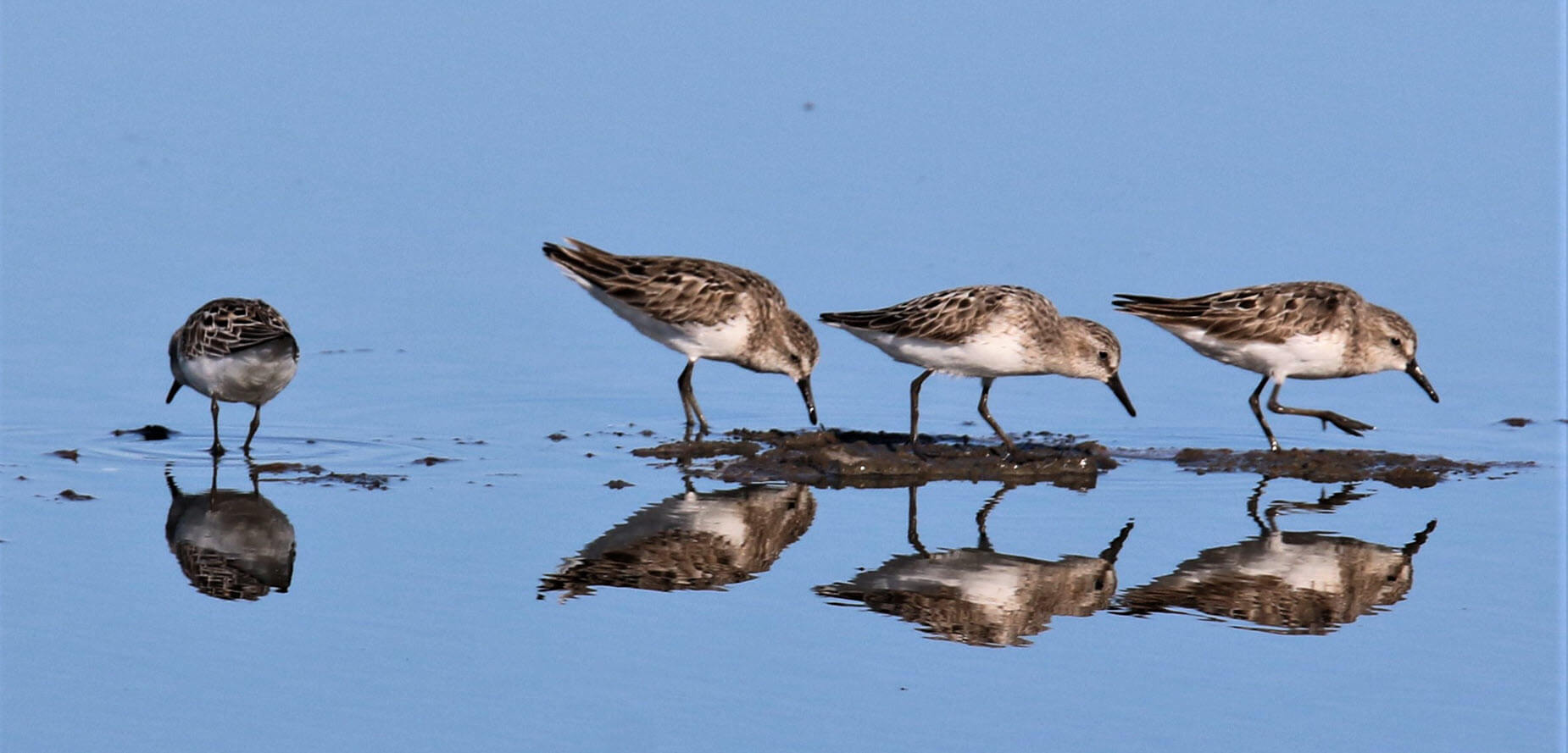 Come on a bird walk with us. See our list of Field Trips.

Join the BBC and enjoy member benefits which include having access to recorded webinars and workshops that engage and educate.

Lead a bird walk. If you are interested in leading a BBC field trip, contact Cliff Cook.

Take a friend birding.

Learn about and plant native trees, shrubs and flowers to attract pollinators and birds.

Hang – and keep clean – a bird feeder.

Do not use pesticides, insecticides, rodenticides; do leave insects for insect-eating birds and wildlife.

With permission of course, take young people birding.

Renew your membership each year.

Give a membership to someone.

Attend a BBC meeting.

You can help us as we reach out to new birders! The Brookline Bird Club is seeking donations of new and used binoculars for our loaner binocular box.
To donate binoculars, contact president@brooklinebirdclub.org.
Donate gently used binoculars to organizations like:
Join a committee so that what we offer will reflect the needs of our members.
Contact the appropriate board member for more information.