BBC Member Featured Photographer/Artist:
Avery Whitlock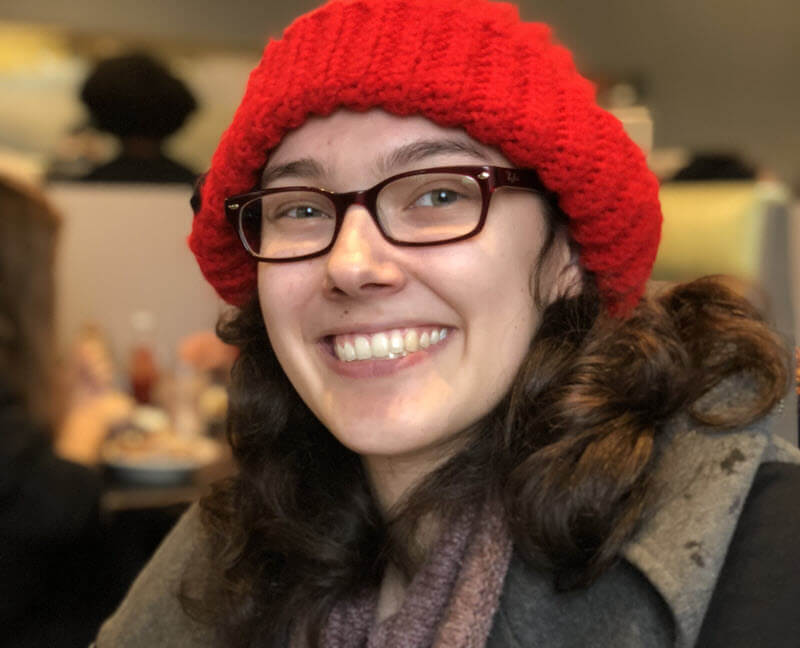 My name is Avery Whitlock, and I am an illustrator, avid birder, and new member of the BBC.  I studied Art and Biology at Connecticut College, where my interest in ornithology truly began to bloom.
Birds were a casual interest of mine from a young age, but an ornithology course in college changed that casual interest into a passion.  This led to studying works by John James Audubon, which effectively led me to create ornithological illustrations of my own.  These illustrations began as a hobby, but have developed into freelance work over the years.
The ornithology course I took introduced me to a world I had never seen before.  Birds were truly fascinating in their behaviors and interactions, and studying them out in the field was a delight.  I went on to study animal behavior as well, and began creating illustrations.
My goal is to create illustrations depicting birds with both scientific accuracy and character.  As I learned from Audubon, scientific accuracy is incredibly important, but character and personality are equally important to make the subject look alive.
Avery can be reached at averywhitlockart@gmail.com, and their work can be viewed at www.averywhitlockart.com.  They also have an online store at www.etsy.com/shop/AverysAviary.