Ida Giriunas, long-time birder and trip leader, passed away on August 20. She was 91.
Ida was a force of nature, fierce and passionate about birding. She led and participated in many trips for the Brookline Bird Club, serving as a trip leader and past president and board member, spearheading the nationally known BBC pelagic birding program and making an annual trip to Machias, Maine for Atlantic Puffins and other Downeast specialties. Dedicated to birding, she was happy to share those experiences with those new to the birding world, the BBC and others. Those of us who knew her appreciated her directness, sense of humor and hearty laugh. Her years of service have been invaluable helping to make birding in New England the joy that it is.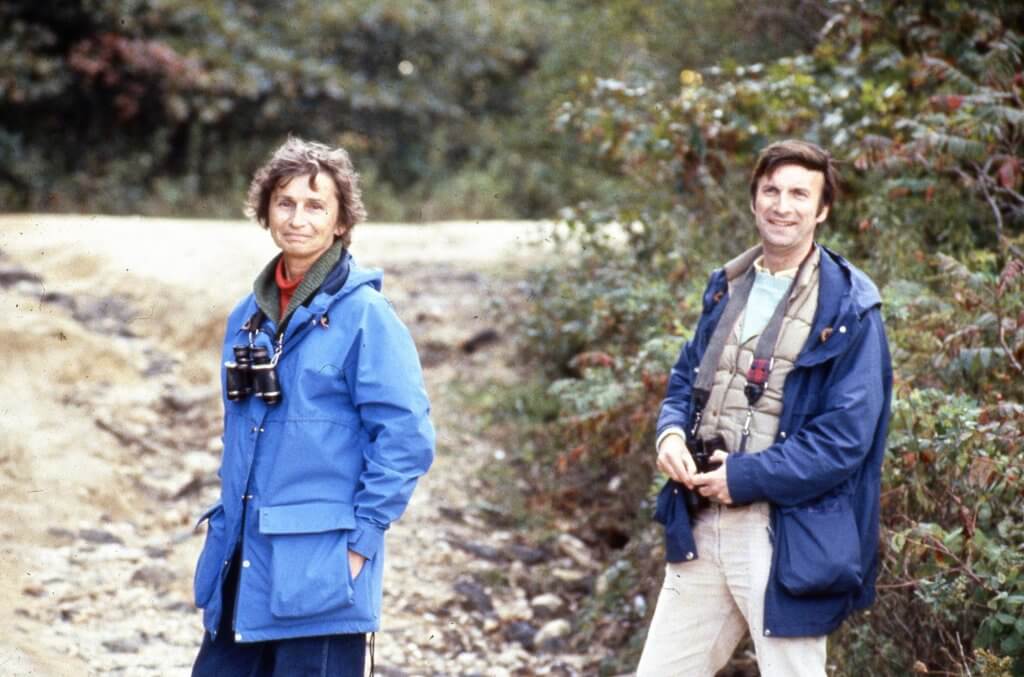 We won't be able to replace her, and those of us who knew her are heartbroken.