The BBC, through its Conservation and Education Committee, donates funds to schools and educational programs for the purchase of books or other educational materials used to teach K-12 students about birds, nature, and natural science.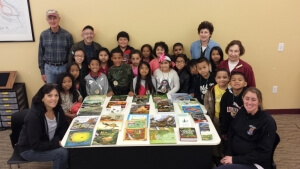 Update 10/2016:
The BBC is pleased to announce a School Book Fund donation for materials to establish a new student birding club, led by science teacher Tom Horsley, at Triton Regional High School. Other recent donations have been made to Citizen Schools in Boston, the Murkland School in Lowell, and Kestrel Educational Adventures on Cape Ann.
The School Book Fund comes from member donations, and we thank all the club members who have made contributions thus far. To donate, designate an amount on the "School Book Fund" line on the back page of the club bulletin when you renew your membership or, especially for life members, at any time you might wish to donate. To donate online, click on "Donate" on the BBC home page and designate an amount in the School Book Fund Box.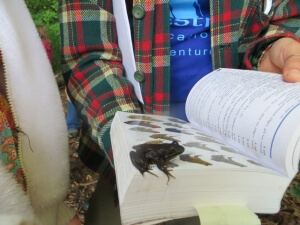 If you know of specific teachers or schools who might be suitable recipients for the fund, please contact John Nelson or Dave Williams.